Our Rate Quote (Patent Pending) system login has been updated.
Now when going to the rate quote page users will be prompted to login using their email and password to login.
Instructions for setting up your password can be found by clicking the button below
*Guaranteed Capacity – Direct Expedite can commit to pick up within 4 hours of shipment tender in most Major Metro Areas and within 6 hours in most outlying areas when booked between hours of 0700 and 1900 EST Monday Through Friday. Nights and Weekends may require additional time.
MC Docket Number 387211
Direct Expedite is duly licensed by the FMCSA as a Freight Broker

NEW! Rate Quote
(Patent Pending)
Instant Expedite Rate Quotes
Approved Direct Expedite Customers enter email address below for instant Customer Specific Rate Quotes
Potential customers or Customers that have not received Login info can Click HERE to Obtain Credentials
Nationwide Air & Ground Expedite
Direct Expedite provides the best in class Ground Expedite Services for your Time Sensitive, Just In Time & Deferred Freight using Cargo Vans, Sprinter Vans, Small and Large Straight Trucks
Read More
with solo and team drivers; and when needed Airplanes.
​We also can offer Solo and Team Tractor Trailer Services in Most Major Metro Areas
Airport Pick Up and Drops
Through our Strategic Partnership with Complete Transport Services, We can Provide Pick up and Delivery Services at all airlines. Our contracted drivers are TSA Trained and Certified. 
Read More
We in Bond shipments and can also provide Escorts when needed at most major Airports. We have a 50,000 Square Foot Warehouse near JFK Airport. Carriers can drop freight here and we can handle the final mile or white glove delivery to the 5 Boroughs of NYC including Manhattan. With over 30 company trucks servicing JFK airport, the solutions to your complex freight delivery needs are unlimited.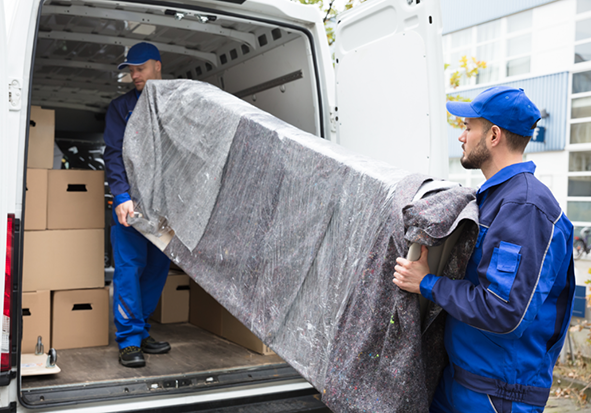 White Glove Services
White Glove Delivery Service of large or heavy items is provided by Direct Expedite through our Complete Transport Services Division.
Read More
 Direct Expedite Final Mile provides "last mile delivery" services with trained professionals operating a liftgate straight truck, providing service to nearly all 42,000 zip codes in the continental U.S.
 Our final mile logistics professionals provide a world-class experience for your consumers by using TMS technology to provide visibility throughout the life of the shipment. This technology allows us to address final mile delivery issues before they become concerns, as many potential obstacles are identified and resolved prior to the end user's doorstep.
Platinum Member of The AirForwarders Association